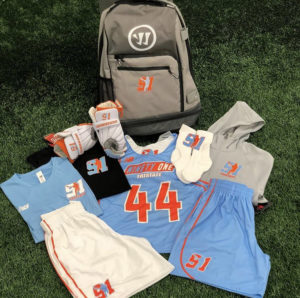 Team 91 Tristate has gone virtual for our 7th Annual Uniform Fitting. All players can view the New Balance sizing charts to ensure they are ordering the appropriate size uniform and apparel!
*If we do not hear from you - Team 91 will go off the sizes that you registered with. Please note that all orders are final. It is highly recommended to view the sizing charts to ensure you are ordering the appropriate sizes.
To make any sizing changes, please update on your LeagueApps account no later than October 30th.
New Balance Gear
Youth (Gender Neutral)
Men's
Women's
*on the link to each item there is a "size & colors" feature that provides a sizing guide