Coach Spotlight: Emily Considine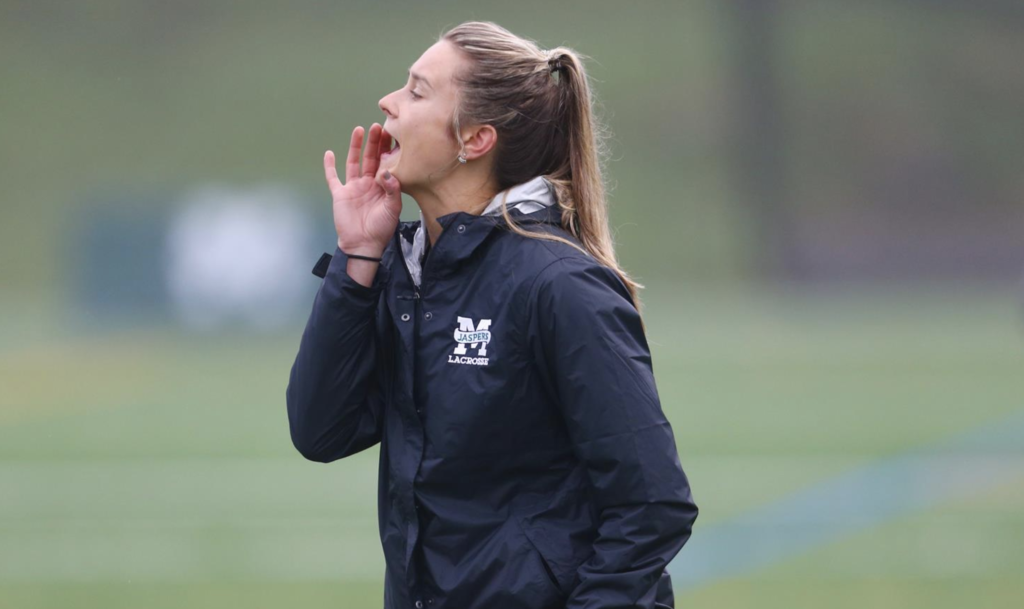 Coach Spotlight: Girls 2021 Coach Emily Considine
Coaching/Playing background:
Considine started her collegiate career at Syracuse, in her freshman season she was a member of the Orange team that reached the 2012 NCAA National Championship Game. She then transferred to Hofstra and was named to the Colonial Athletic Association (CAA) All-Rookie Team in 2013. The Pride reached at least the semifinals of the CAA Tournament during each of her two seasons with the program.
Prior to her arrival at Manhattan, Considine worked with the LI Top Guns, one of the premier club teams on Long Island. She was responsible for all aspects of training and coaching the Elite U16 girls team, and she helped educate new players and coaches to promote the game. Considine also provided support to players and parents about the recruiting process and the overall experience of playing lacrosse at an elite level.
How old were you when you started playing lacrosse and what made you pick up a stick?
I started playing lacrosse when I was 7 because all my friends started playing.
What is your favorite lacrosse memory?
My dad is the equipment manager for Hofstra Men's and Women's Lacrosse. My favorite memory would be having him on the sideline for all my home games.
What was your first stick?
My first true stick was a DeBeer Apex head with an aluminum rainbow shaft.