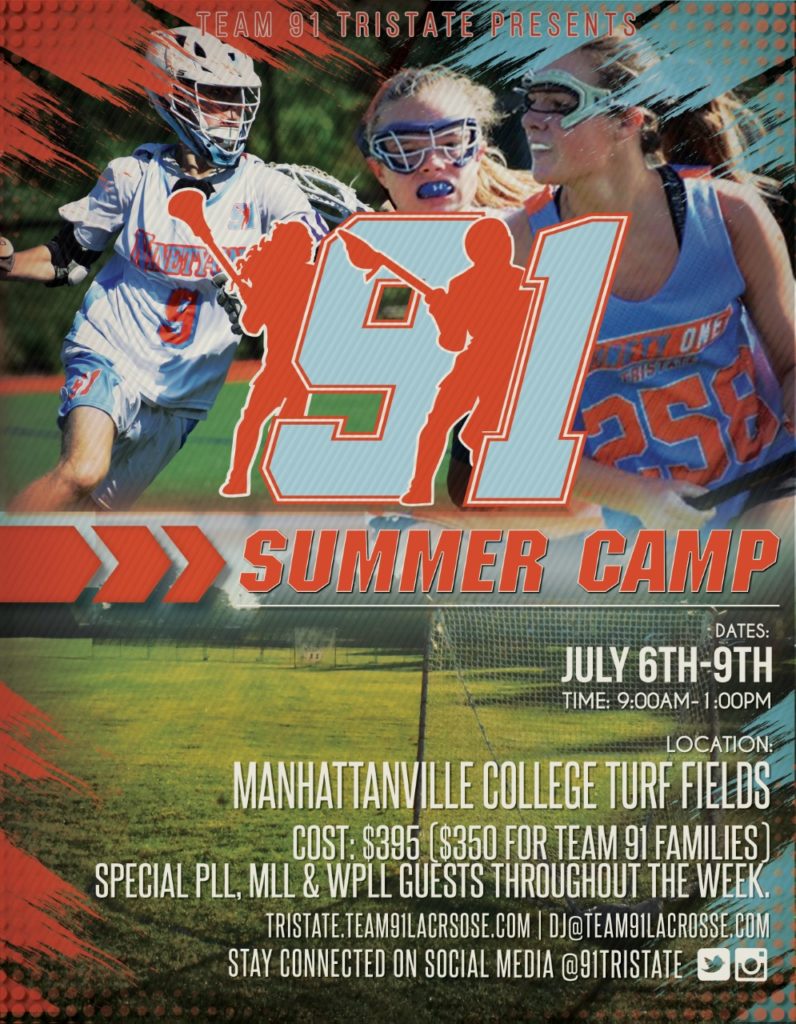 Team 91 Tristate Summer Camp 2020
Dates: July 6-9
Time: 9:00am-1:00pm
Location: Manhattanville College Turf Fields
Cost: $395 ($350 for Team 91 Families)
Use Discount Code: tscamp91member
**Peanut Age Group - Grades K-2**
Dates: July 6-9
Time: 9:00am-11:00am
Cost: $200
BOYS CAMP DIRECTOR - CRAIG GIBSON
A product of Westchester, NY and graduate of John Jay High School, Craig Gibson went on to play collegiately at Springfield College. There he led the Pride to 3 NCAA Tournament appearances and graduated in 2004 as the school's all-time leader in goals, assists, and points as a midfielder. After spending 5 season under Coach Nagle at Colgate, Gibson went to Stony Brook where he was an Associate Head Coach and led the Seawolves to back-to-back America East championships. Recently, Coach Gibson was hired by Head Coach Andrew Baxter to become Fairfield University's Offensive Coordinator.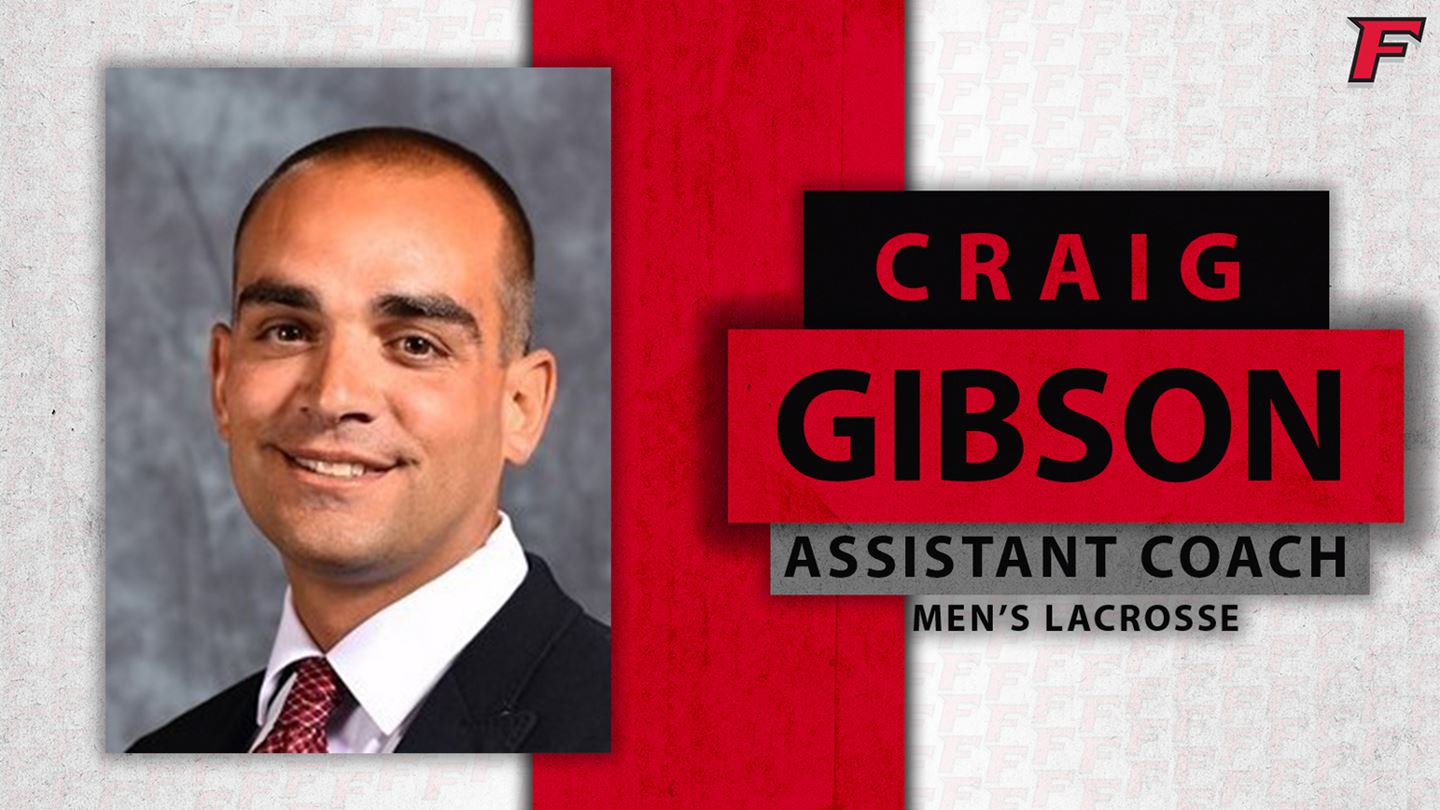 GIRLS CAMP DIRECTOR - LAUREN KAHN
Lauren Kahn graduated from the University of Connecticut in 2014 with no shortage of accolades. She was the Big East Midfielder of the Year in 2012 and led her team in ponts in both 2012 and 2013. Lauren was a 2X All-American and 2X All-Big East First Team honoree. In 2014, she was named to the pre-season Tewaaraton watch list and she finished her collegiate career at UConn ranked 2nd all-time in points, 3rd in assists, and 4th in goals.
After her career at UConn, Lauren went on to coach collegiately at Columbia University for 5 years, where she was instrumental in developing the program and served as the Lions' Recruiting Coordinator. In September of 2019, Lauren Kahn was named the third head coach in Iona College women's lacrosse history.