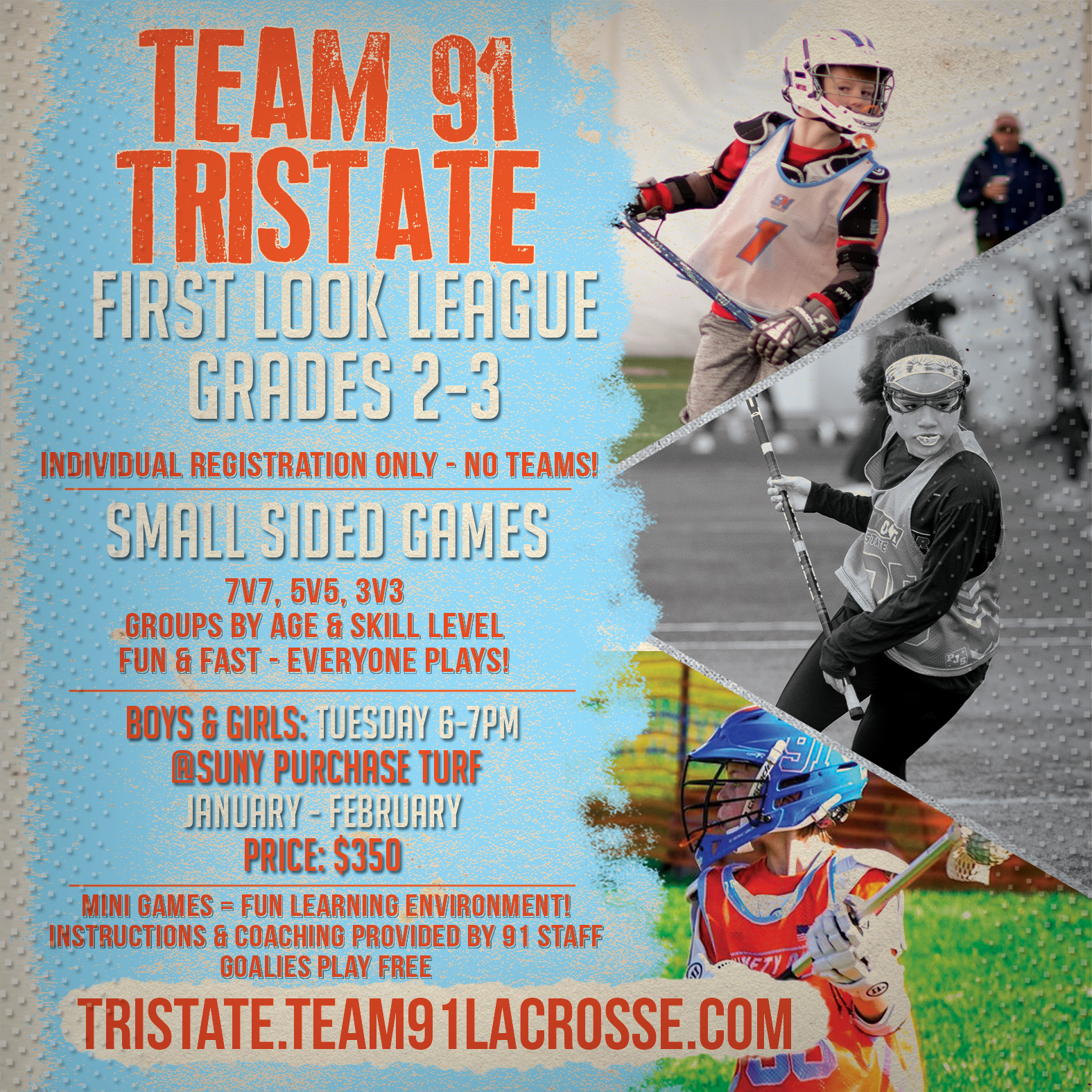 FIRST LOOK LEAGUE - GRADES 2nd-3rd
OPEN PLAY - INDIVIDUAL REGISTRATION ONLY, NO TEAM NEEDED!
The winter First Look League is open to boys and girls grades 2nd-3rd. Each session will include 30 minutes of coach instruction and 30 minutes of small-sided games (3v3, 4v4, 5v5). Our coaches will provide a fun learning environment while maximizing reps and playing time through mini games. INDIVIDUAL REGISTRATION ONLY, no team necessary! Players will be grouped by age and skill level.
Location: Ophir Field Bubble - Manhattanville College
Dates & Times:
Tuesday's- 1/4, 1/11, 1/18, 1/25, 2/1, 2/8, 2/15, 2/22 - 6:00-7:00PM
Cost: $350 (8 sessions)