Tristate Fall Online Store

STORE'S OPEN. COME ON IN!
The Team 91 store, which features the latest  and greatest New Balance gear, is now OPEN. It's only for a short time, though, as it closes on Thursday, August 11th at 11:59pm.
Rep the best club in the country with fresh 91 Gear!
Hit the links below and put in password Welcome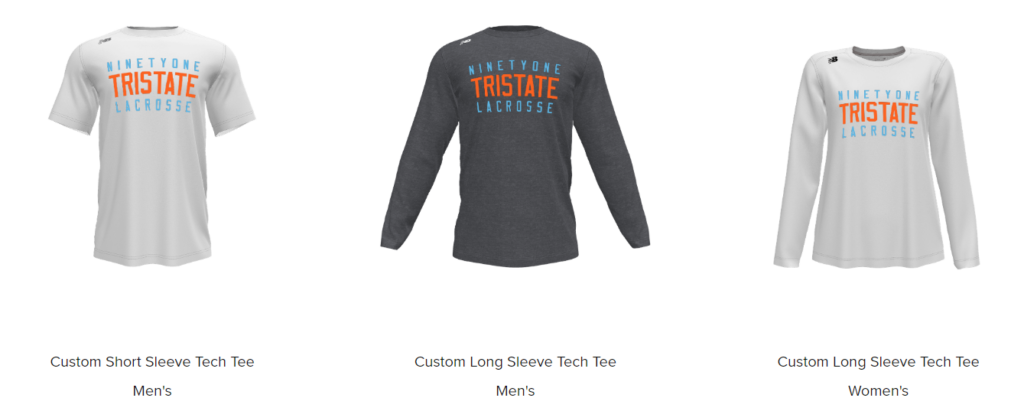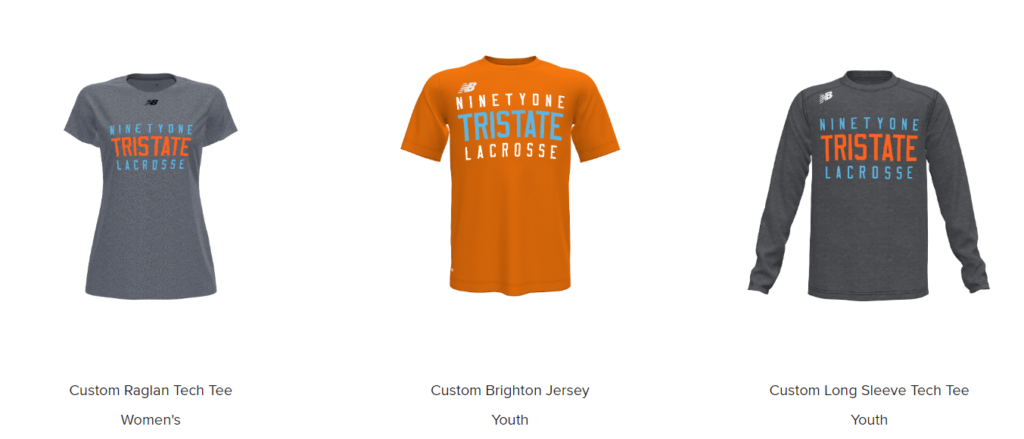 NB Customer Care Info
Website Support:
https://www.newbalanceteam.com/customerservice
Phone Support:
(844) 628-3267
Mon – Fri 9 AM – 5 PM (EST)
Closed Saturday and Sunday
Email Support:
customercare@newbalanceteam.com
Team Store FAQs:
https://www.newbalanceteam.com/NBTeam-FAQs.html