Home of the Most Committed Coaches and Players - Best Training, Best Gear, Best Experience!
Team 91 Tristate was started with one thing in mind: to provide an unparalleled level of teaching, that which is not seen in travel most organizations. Now in our seventh year, our coaches are among some of the best in the area! They include 4 Pro Players, 3 College Head Coaches, 5 High School Head Coaches, and over 15 college and/or high school assistants.
Molly Terraciano's introduction to the goalie position was… unceremonious, to say the least. Terraciano's mother, Joanie, was coaching her daughter's youth team in third grade and struggled to find volunteers to get in the cage. As coaches' kids tend to be, the younger Terraciano was told that she had to get in goal for the team's…
Read More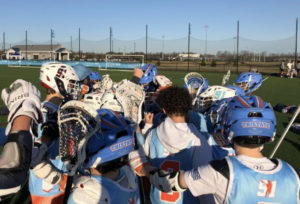 Director's Note: Congratulations to the 2025 Select team on a hard fought weekend at the World Series of Youth Lacrosse event in Frederica, DE. After a hard earned 2-1 performance on Day 1,…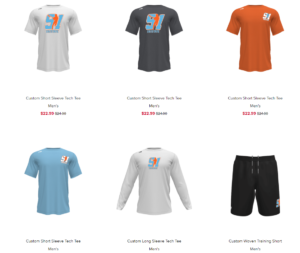 Team 91 Tristate Boys NB Spring Online Store is now OPEN! We will be accepting orders until midnight on Wednesday, March 31st. Click HERE to shop. Access code is: TRISTATEBOYS Helpful Store Notes: If…
This error message is only visible to WordPress admins
Error: There is no connected account for the user 91tristate.