Team 91 Tristate 2021-2022 Tryouts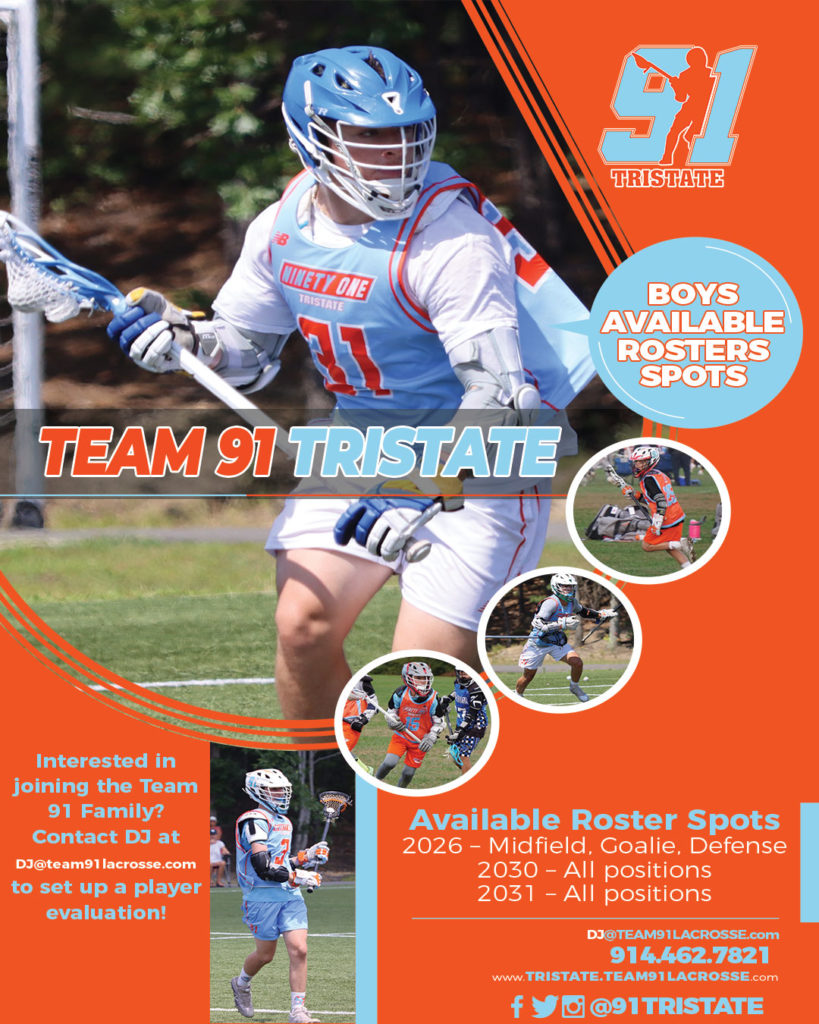 Tryouts for the 2021-2022 season have concluded. The following roster spots remain available:
Grad Year 2026 (8th Grade) - Midfield, Goalie, Defense
Grad Year 2030 (4th Grade) - All Positions
Grad Year 2031 (3rd Grade) - All Positions
To set up an evaluation, please contact DJ@team91lacrosse.com. Thank you!
TEAM 91 NATIONAL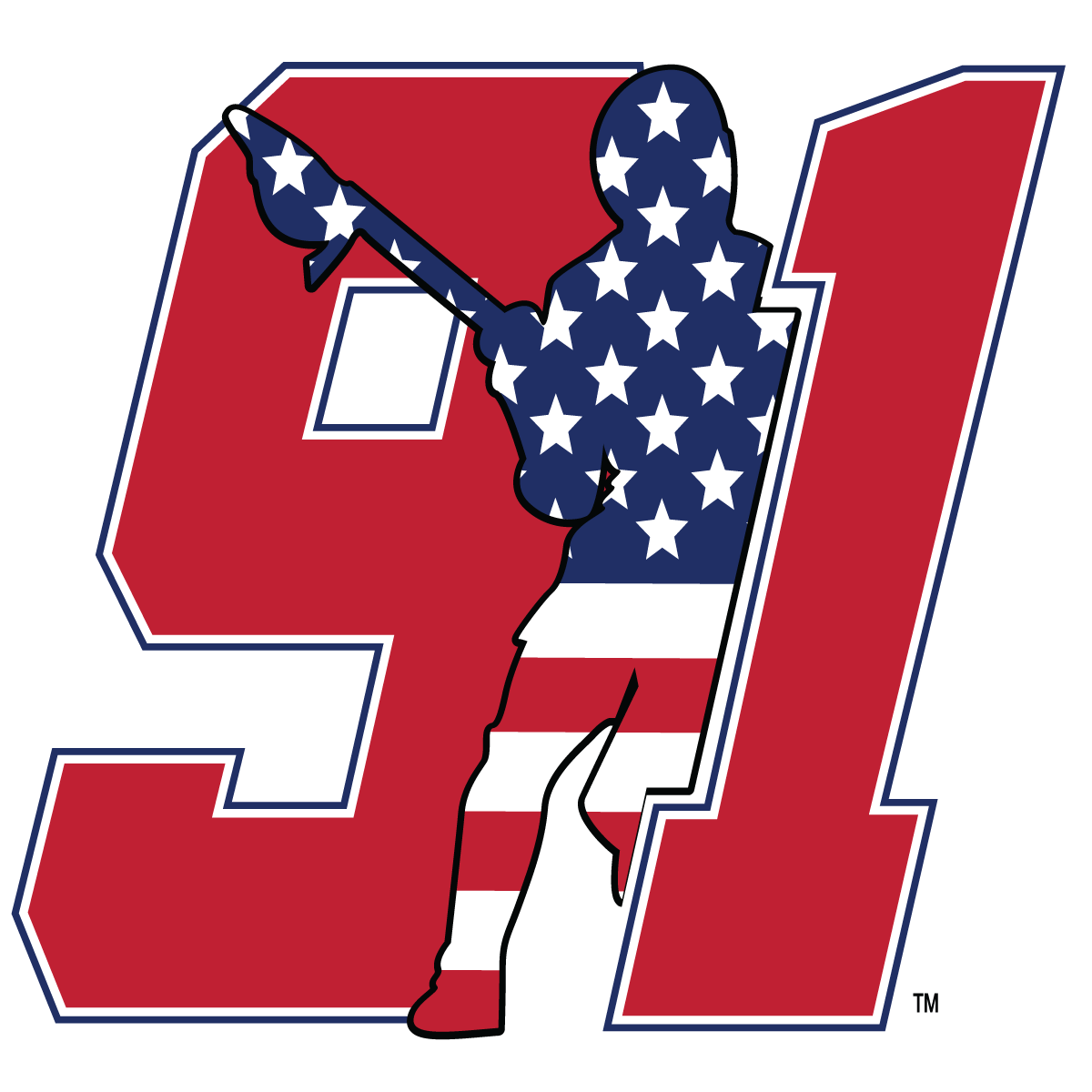 The top players from each age group (2029-2023) have the opportunity to play for Team 91 National team. The National team is comprised of the best players from each region and compete in tournaments around the country. All players must be Team 91 members. National Directors are Mike & Matt Bocklet.