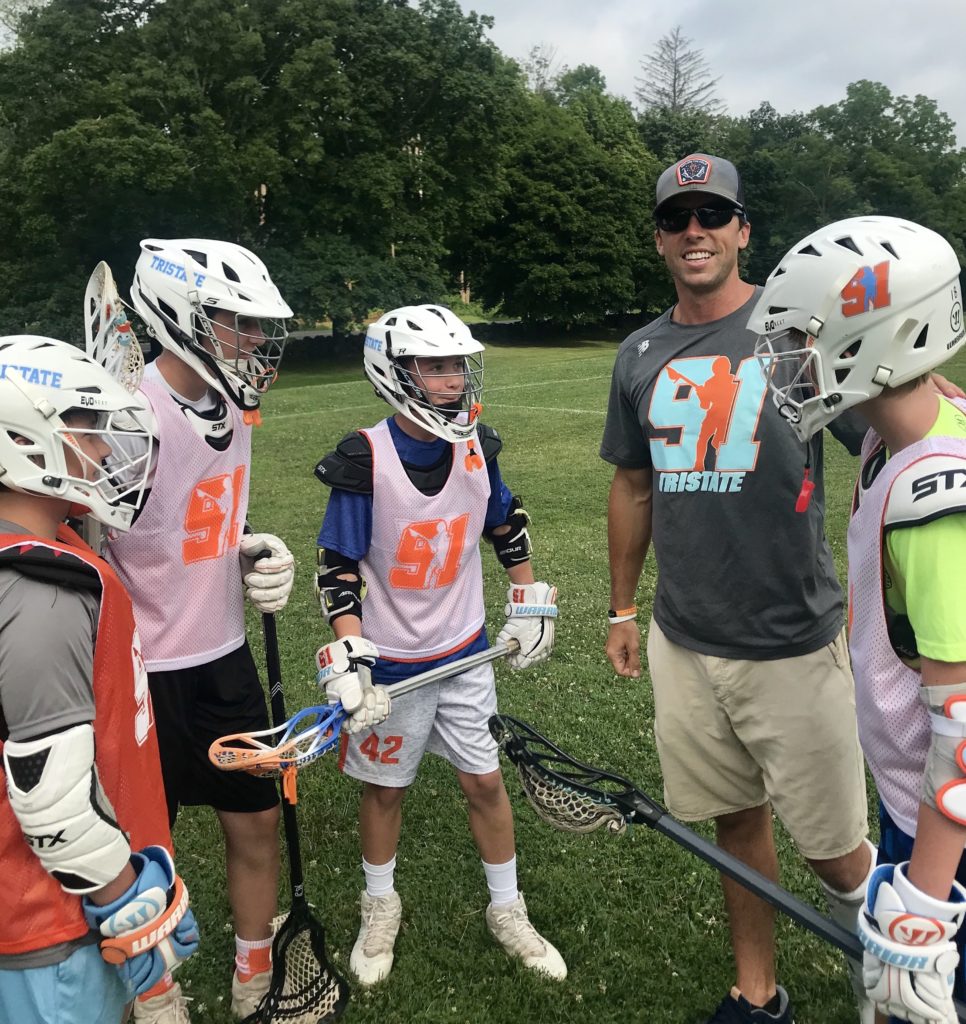 Mike Bocklet
The founder of the tristate program, Mike Bocklet has strong roots as both a player and a coach. A local standout and All-American out of John Jay High School, Bocklet played collegiately at Fairfield University where he was inducted into the Athletics Hall-of-Fame after graduating a 3X All-Conference player and fourth in all-time scoring. Post college, Bocklet quickly started coaching with stints at Cortland (2010-2012), Dartmouth (2012-2014), and currently as the head coach at SUNY Purchase (2015-present). After attending an open-tryout in 2015 with the Denver Outlaws, Bocklet got back to playing-glory and became one of the most proficient scorers in the game. In 2015 Bocklet was named "MLL Break-out Player of the Year" after leading the Denver Outlaws in points that season. In 2016 Bocklet won the MLL Championship with Denver and in 2017 was named an MLL All-Star after finishing second in the league in goals scored. Bocklet was traded to the New York Lizards for the 2018 season where he finished a 4-year MLL career with 114 goals and 46 assists. Now a member of the Premier Lacrosse League, Bocklet will be playing the 2019 inaugural season with Chaos LC.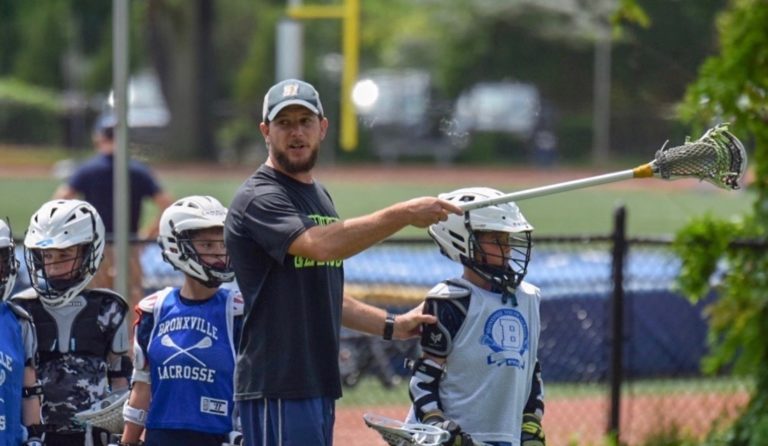 Drew Werney
A staple in the local lacrosse community for the past ten years, Drew Werney is a dedicated educator and mentor. Drew was the Irvington High School head coach for 7 years and named the River Town's Coach of the year in 2011. In 2014 he was the assistant lacrosse coach for Team Poland and competed in the World Games in Denver, Colorado. As a youth coach, Drew has worked with Bronxville, Chappaqua, New Rochelle, Larchmont-Mamaroneck, and Westlake. A multi-sport standout at Somers High School, Drew led the lacrosse program to four-consecutive Section 1 Championships and the State Finals his senior year. After high school Drew attended Bridgton Academy for a post-grad year before joining the Stony Brook Men's Lacrosse program where he was a four year member and graduated with a degree in American Studies. Drew also holds a master's degree in Physical Education from Manhattanville College.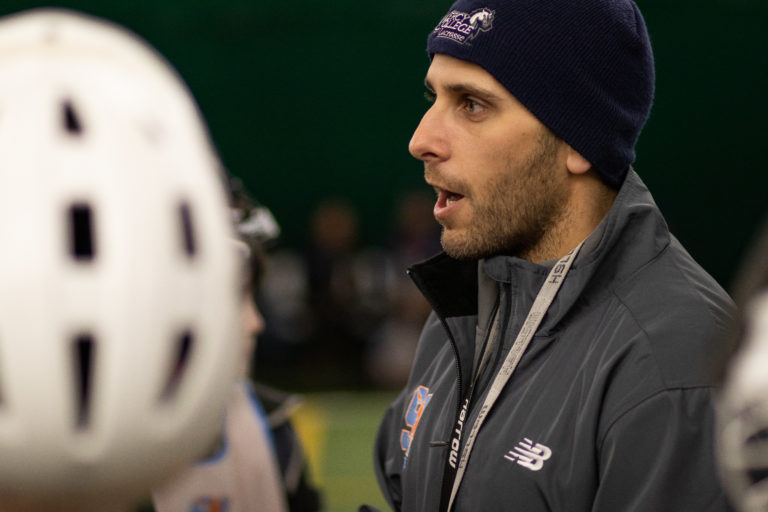 Jordan Levine - Box Director
One of the most dynamic lacrosse players in University of Albany history, Jordan was the first midfielder in program history to be named All-America twice leading his team to two NCAA tournament appearances in 2005 and 2007. Jordan continued his prolific career at the professional level where he combined for 8 seasons in both Major League Lacrosse and the National Lacrosse League. In the MLL, Jordan was a 1st round draft pick and went on to become a champion and 2X All-Star. In the NLL, Jordan was the 48th overall pick by the Philadelphia Wings where he was a starting defenseman for four seasons. Jordan is currently the Head Men's Lacrosse Coach at Mercy College (Division II). In his eight years at the helm Jordan has led the Maveriks to new heights which includes a program record 15 wins in a season and a #3 national ranking. He has coached a total of 28 ECC All-Conference selections and one CoSIDA Academic All-American.