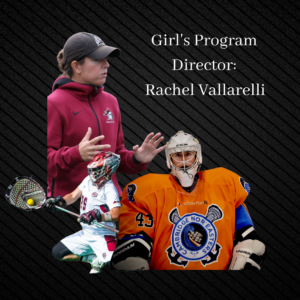 Rachel Vallarelli - Program Director
A local product, Rachel Vallarelli has been a member of the Team USA training system since 2010. Vallarelli played professionally with the Baltimore Ride and Boston Storm of the UWLX. Collegiately Vallarelli holds NCAA records for Save Percentage and Goals Against while sitting 2nd All-Time in Wins at UMASS. Additionally, Vallarelli was a four-time conference champion and the 2015 A-10 Defensive Player of the Year. Vallarelli has coached at the Division 1 level at Fresno State, Villanova, and Wagner. She is the current Head Coach at Bard College. Still active in box lacrosse system, Rachel was the first female ever invited to the NLL combine.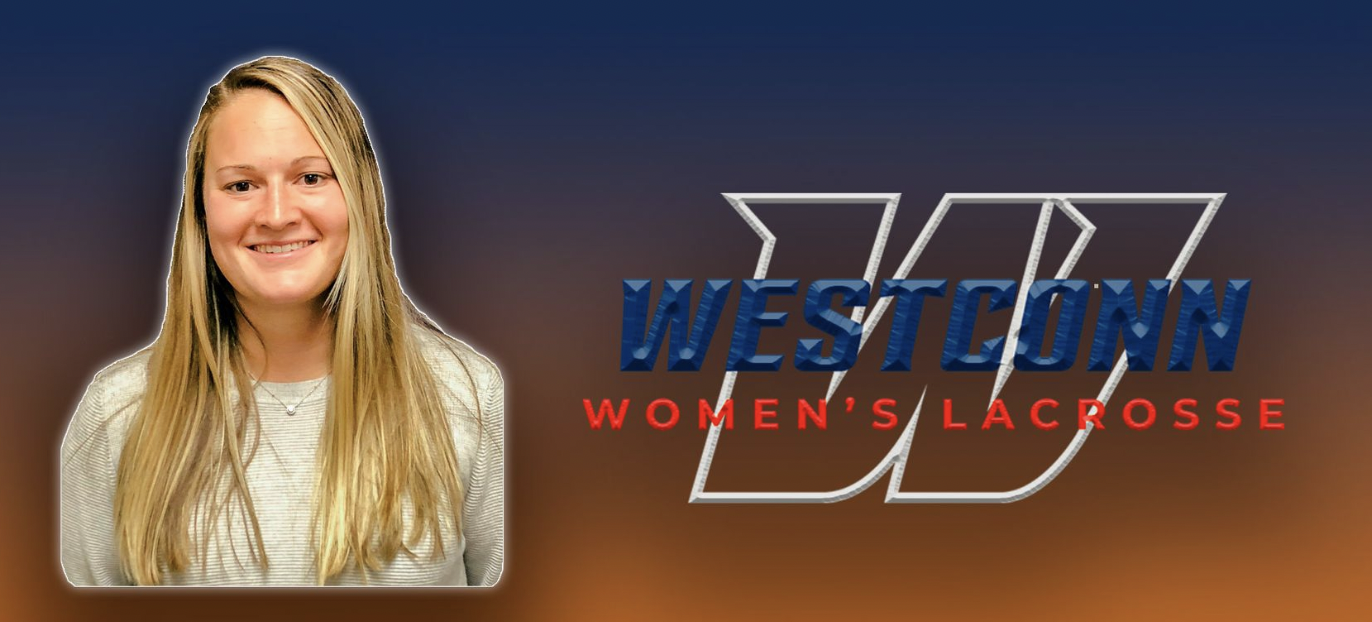 Meghan Els - Training & Recruiting Director
Meghan Els is the current head coach at Western Connecticut University where she was named the Little East Conference Coach of the Year after her first season at the helm in 2021. Els led WestConn to a perfect 9-0 record as it captured the first LEC regular season and tournament championships in program history.
Prior to joining the WestConn staff, Els was an Assistant Coach at Bard College and St. Joseph's College. As a player, Els has a stellar career at Castleton University where was named North Atlantic Conference Defensive Player fo the Year and a First-team All-Conference selection as a junior and senior.