Team 91 Tristate Girls Tryouts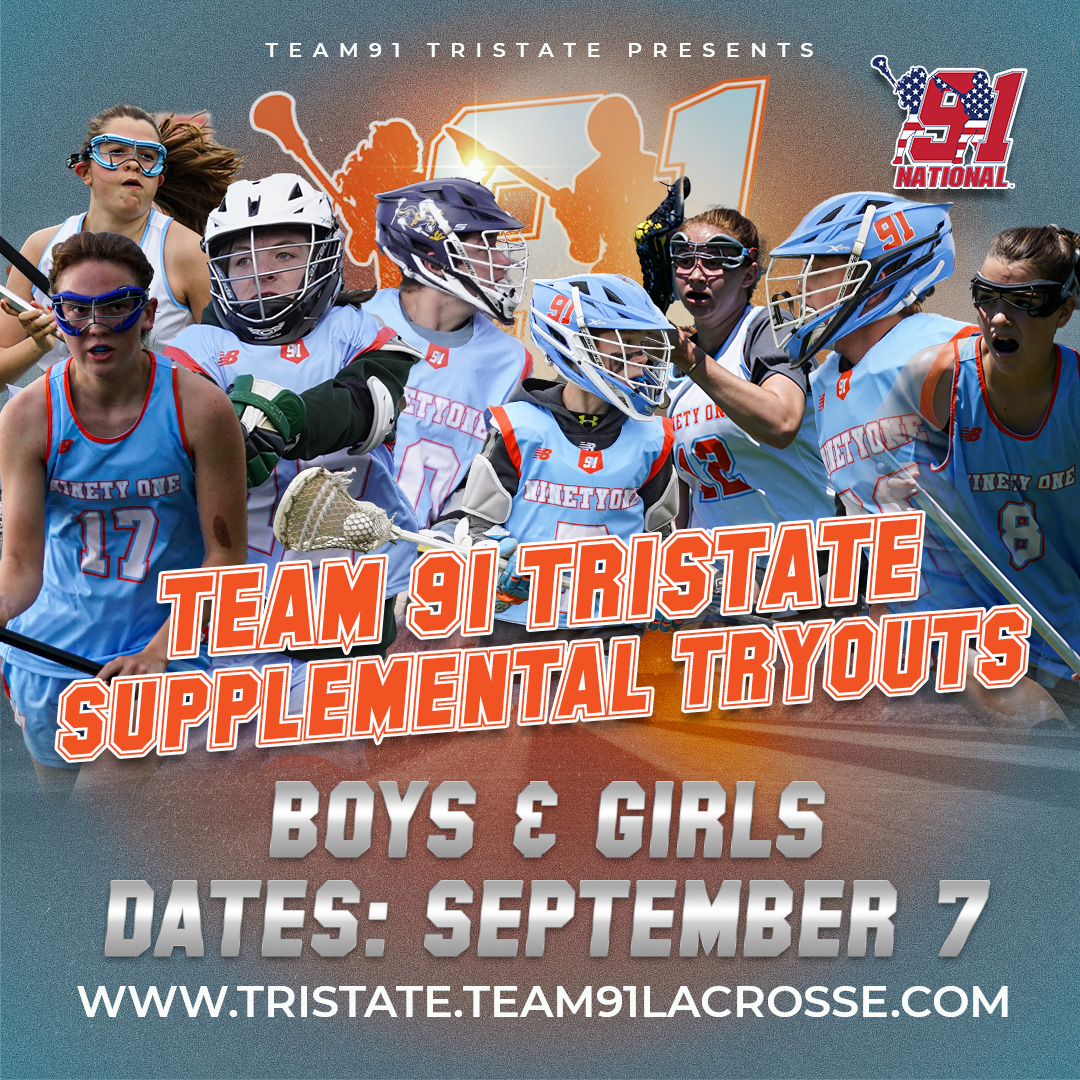 Supplemental Tryouts: See below for dates & times for each HS graduation year

Unable to attend tryouts?

If you are interested in playing for Team 91 Tristate but cannot attend tryouts, please reach out to us: rachel@team91lacrosse.com
2023-2024 TEAM 91 TRISTATE GIRLS TRYOUTS
Date & Time:
Thursday, September 7th - 5:00-6:00pm
Location:
SUNY Purchase Turf Field | Purchase, NY
Grad Years: 2025-2034
Cost: $50
*Goalies tryout at no cost. Use discount codes "91goalie"
*tryout fees are non-refundable
TEAM 91 NATIONAL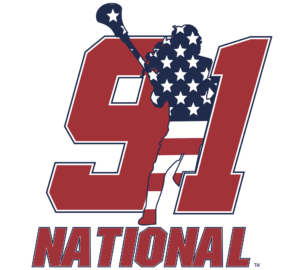 The top players from each age group (2031-2025) have the opportunity to play for Team 91 National team. The National team is comprised of the best players from each region and compete in tournaments around the country. All players must be Team 91 members. National Directors are Jillian Pfeifer & Casey Bocklet.