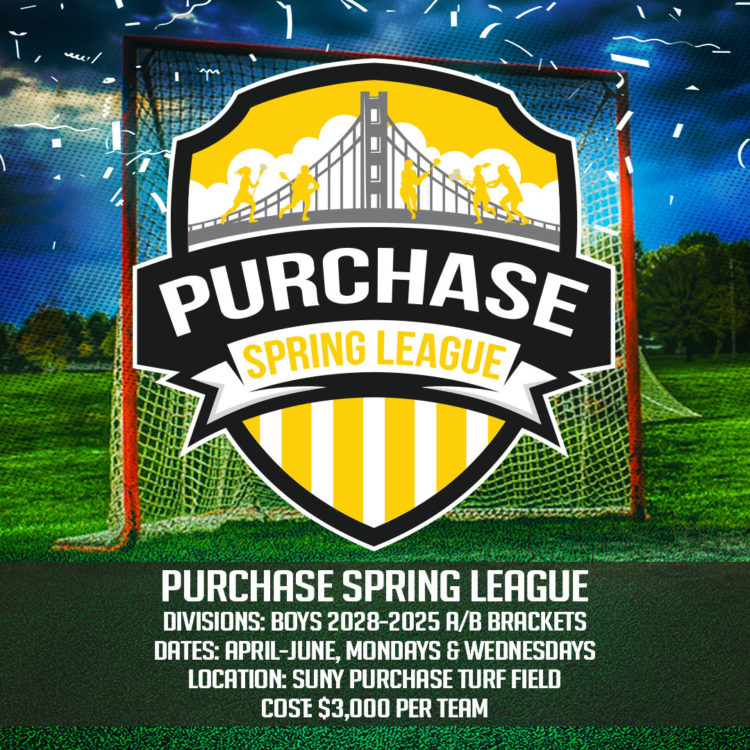 The Purchase Spring League launches in 2021 and will provide convenient scheduling and high-level competition for youth teams in grades 5-8. The league is open to all teams and will consist of a 6 game schedule including a playoff bracket and champion in each division. The PSL season will start in mid-April and conclude late May/early June. All PSL games will take place on Mondays and Wednesdays on the SUNY Purchase Stadium Turf Field. Games will consist of two 22-minute running time halves, include two certified refs and a live scoreboard! A & B divisions in each bracket to maximize competition!
Location: SUNY Purchase Turf Field
Dates: Monday's & Wednesday's, April - June
Divisions: Boys 2028-2025 A/B
Cost: $3,000
FIRST LOOK LEAGUE - GRADES 1-4
The First Look League is open to all players grades 1-4. Each "game" session will include 30 minutes of coach instruction and 30 minutes of small-sided games (5v5 & 7v7). Our coaches will provide a fun learning environment while maximizing reps and playing time through mini games. INDIVIDUAL REGISTRATION ONLY, no team necessary! Players will be grouped by age and skill level.
Location: SUNY Purchase Turf Field
Dates: Mondays - Grades 1 & 2 - 5-6pm
             Wednesdays - Grades 3 & 4 - 5-6pm
Cost: $150 (6 sessions)
6 GAMES. ONE LOCATION. TURF FIELDS. CHAMPIONSHIP FORMAT.
Contact erik.sparby@purchase.edu for more info!