The Team 91 Tristate x New Balance Store is HERE!
Fall New Balance store is live! Shop your favorite New Balance looks today to hit the sidelines in style this fall!
Access Code: Fall
Close Date: 8/14/23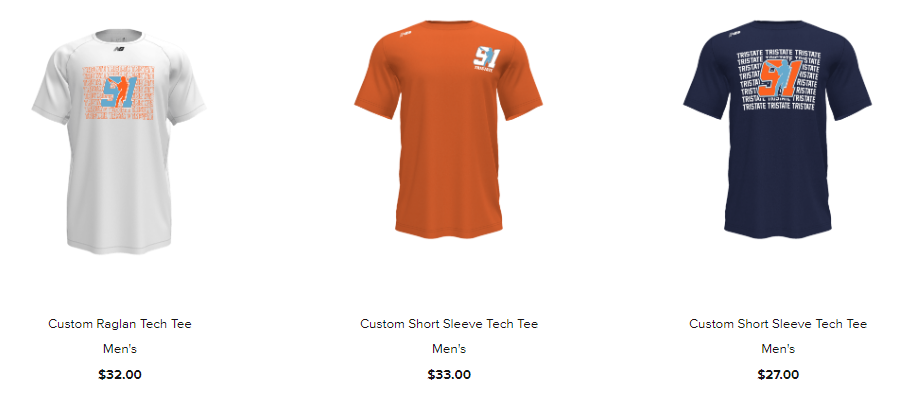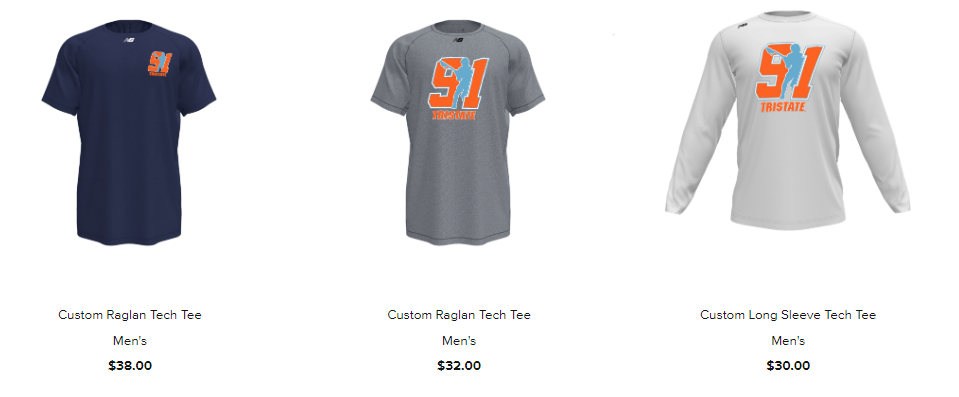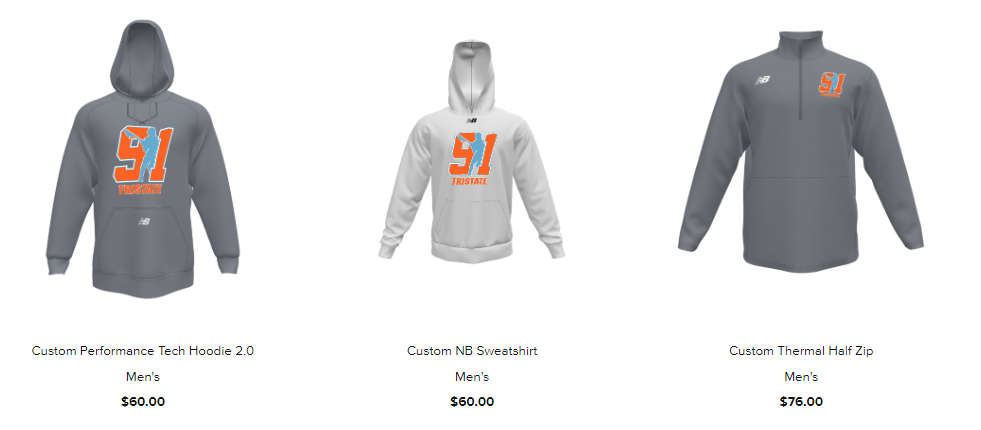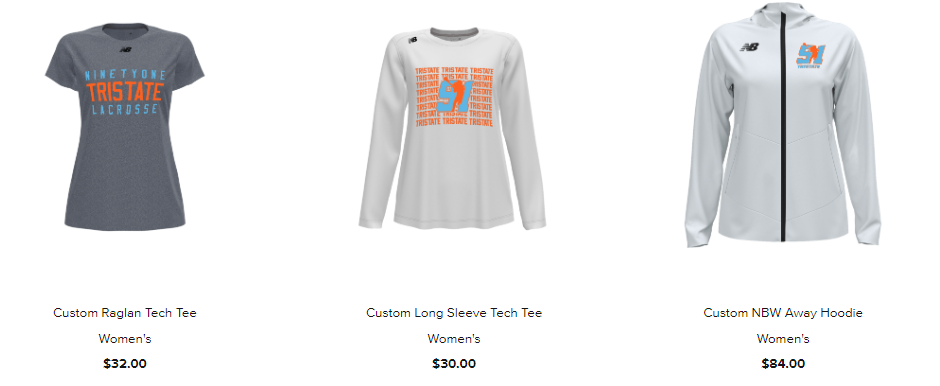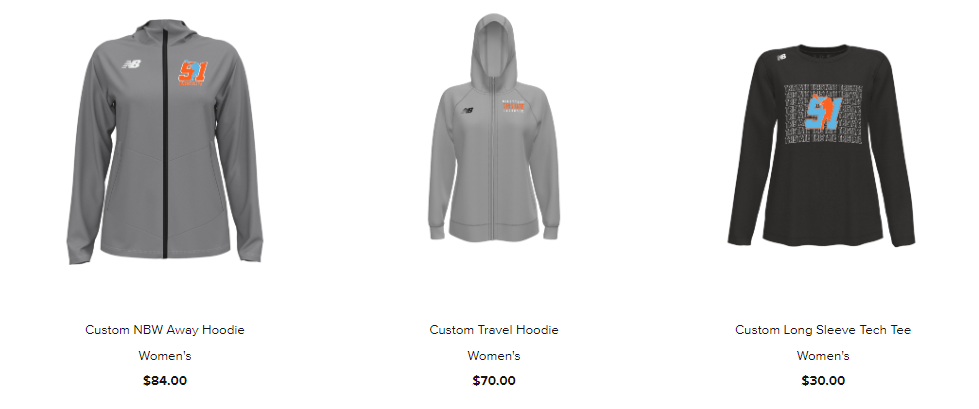 Helpful Store Notes:
If a specific size within a style is not "selectable," we are currently out of stock in that offering and it's not able to be ordered in those sizes at this time.
NB Customer Care Help:
Email Support:
Phone Support:
(844) 628-3267 – Extension 3
Mon – Fri 8 AM – 5 PM (CST)
Closed Saturday and Sunday
Team Store FAQs: