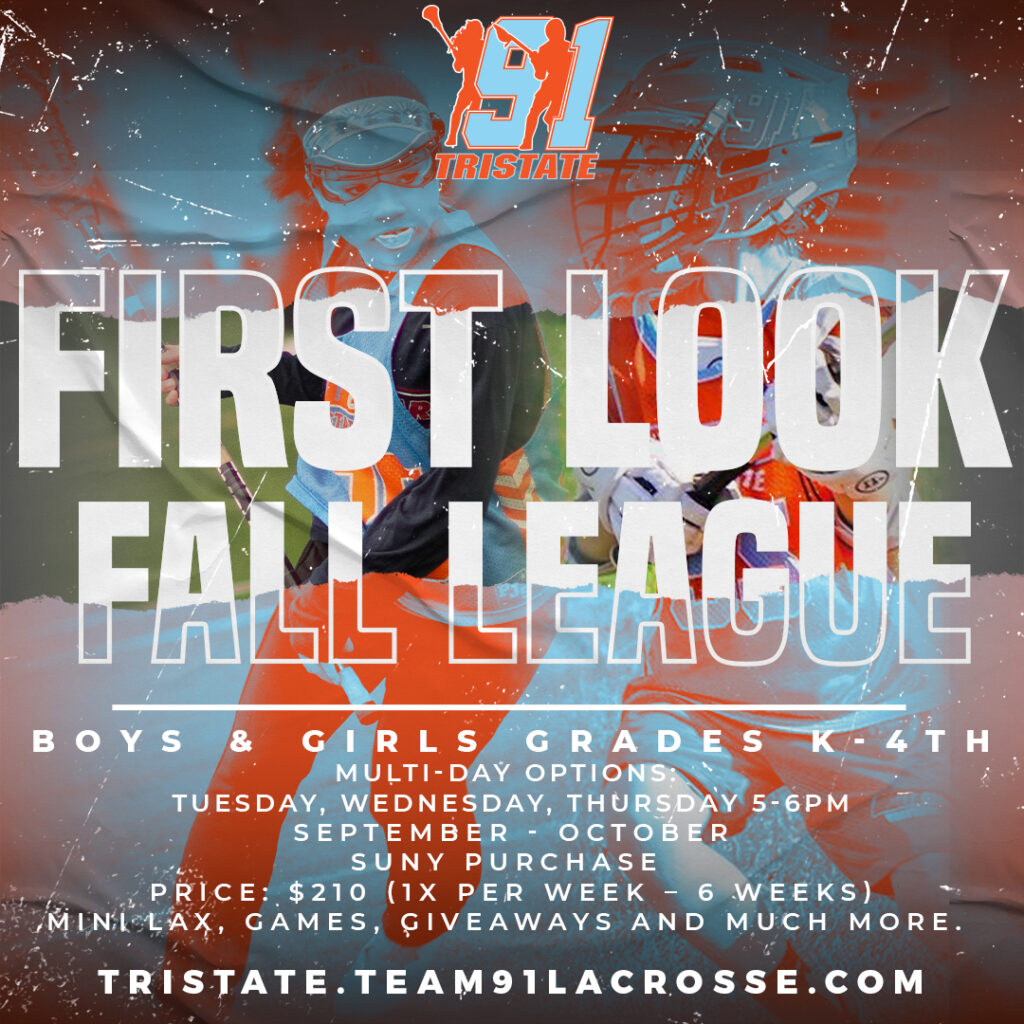 FIRST LOOK LEAGUE - BOYS & GIRLS GRADES 1ST-4TH
The First Look League is open to boys and girls grades 1st-4th. Each session will include 30 minutes of coach instruction and 30 minutes of small-sided games (3v3, 4v4, 5v5). Our coaches will provide a FUN learning environment while maximizing reps and playing time through mini games. INDIVIDUAL REGISTRATION ONLY, no team necessary! Players will be grouped by age and skill level.
Location: SUNY Purchase - PAC Field
Dates: Tuesdays, Wednesdays & Thursdays - Sept 13-Oct 20
*Players may register for one or multiple days per week!
Time: 5:00-6:00pm
Cost: $210 (1X per week - 6 weeks)