'21 Tatiana Moran Commits to Mercy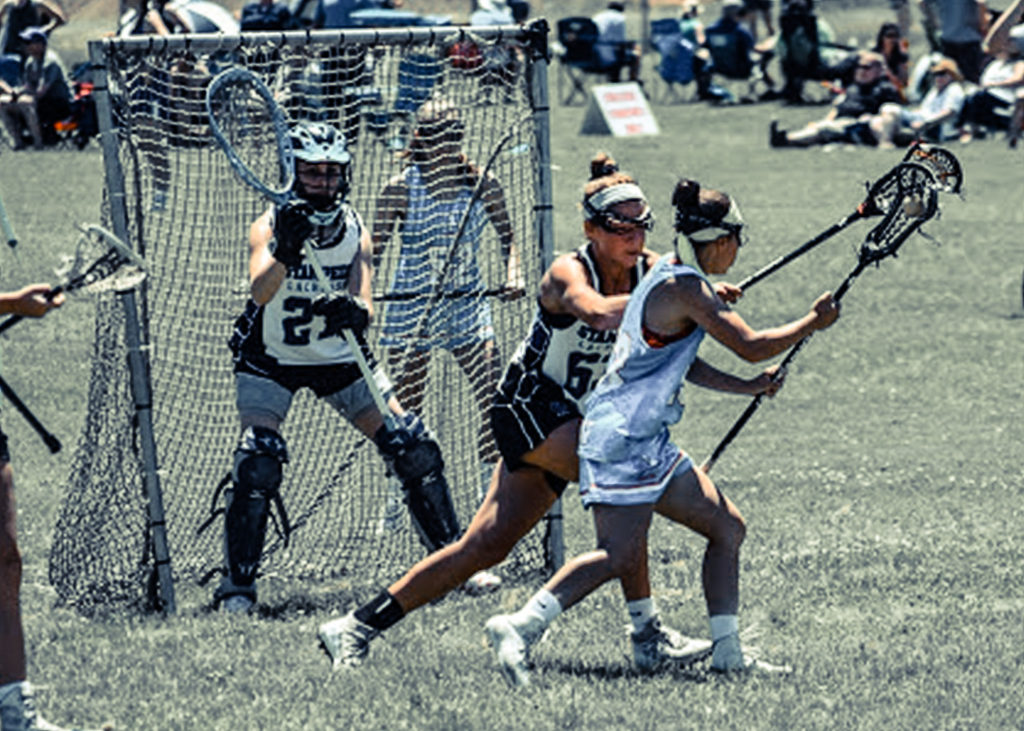 Follow Team 91 Tristate on Instagram, Twitter and Facebook. 
Tatiana Moran had her sights set on getting away from home for college.
The Team 91 Tristate 2021 and Mahopac midfielder envisioned seeing a different part of the country as she played her college lacrosse, and the opportunity to do just that was there for the taking.
Until she decided to take a visit to Mercy, which is pretty much the opposite of getting away from home, and from there, everything changed for her.
"When I went on my overnight visit there, I had a feeling that I wanted to spend my college years there, and it's also close to home," Moran said. "My parents told me that they want to be able to come to my games and it's really important to me to have my parents there. They've been through everything with my and they're my two biggest supporters, so for them to be able to come to my games, I'd feel very blessed, and having them be able to cheer me on would be awesome."
The Morans won't have to worry about making the logistics work after Tatiana committed to the Mavericks, joining teammate Samantha Spieler (John Jay / Merrimack) as the first two Team 91 Tristate '21s to commit. She's the first girl in program history to choose Mercy. Not bad for a girl who started playing lacrosse in third grade when she saw a flyer for the sport, and that's when she fell in love with lacrosse.
"When I went on my visit, I knew that it was the right school for me," Moran said. "I wasn't looking for a big school, and Mercy's class sizes are very small, which is very good for me. My academics come first for anything and I thought that there was a good balance of academics and lacrosse there. The girls that I met on the team were amazing to me. They brought me under their wing and made me feel like I was a part of the family. Mercy is very fortunate to compete for the NCAA Division II championship, and I can't wait to be a part of it."
Moran has an eye on studying psychology, particularly as it pertains to children, because she wants to make a difference in their lives. On the field, she's a small but fierce quick midfielder who will thrive in an up-tempo system. A big part of that, she said, is her being a multi-sport athlete.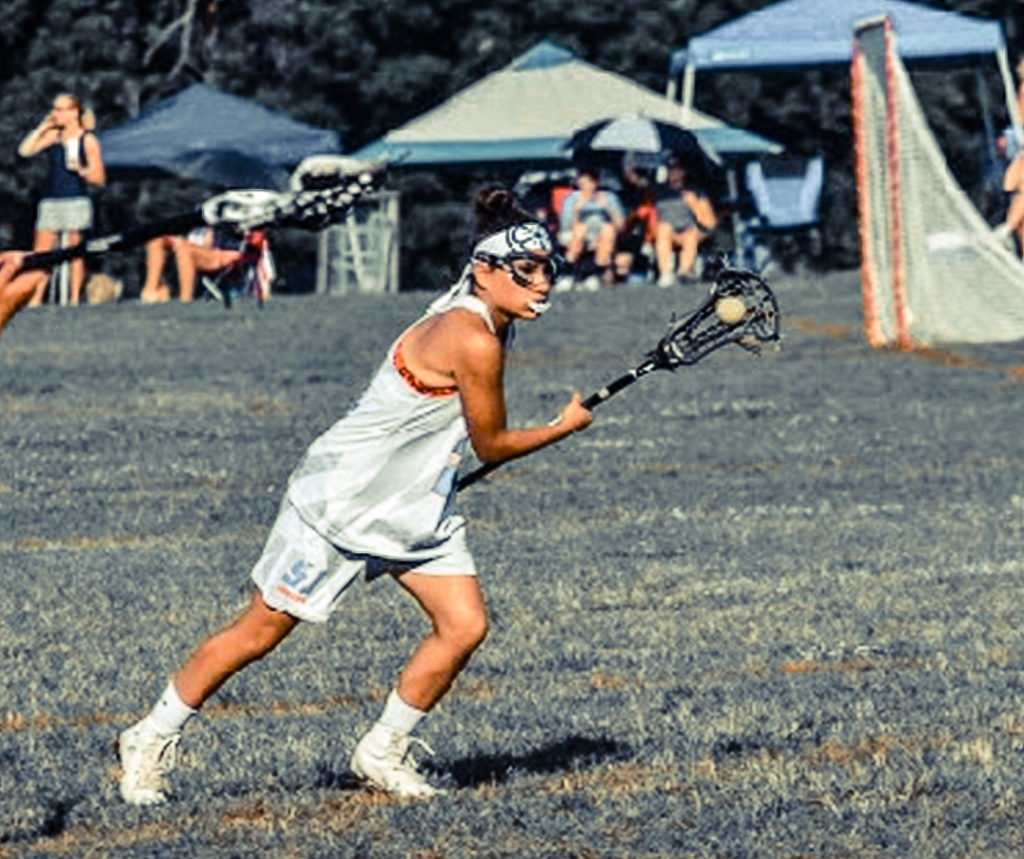 "I see myself as a fast and speedy midfielder who can get up and down the field," Moran said. "That's what (Mercy coach Dawn Sachs) likes about me because I'm exactly five feet tall, so I can get around defenders and get a ground ball in a scrum. Playing for 91 has also really helped me. My overall game has improved, from my defense to my offense and my off-hand. (Former 91 coach) Emily Considine really helped me with my off-hand. She always told me not to be afraid to use it, even when I was afraid. Coaches Carmella (Liscio) and Grace (Stienthal) always pushed me to get to the next level, too, and they shaped me into the midfielder that I am today."
"I'm a three-sport athlete with field hockey in the fall, track in the winter and lacrosse in the spring," Moran continued. "Both field hockey and track have helped me so much with my growth in lacrosse and I love them just as much as I love lacrosse."
That midfielder is one that's going to fit in seamlessly with the Mavericks, both on and off the field.
"We're incredibly proud of Tatiana for her hard work and dedication to put herself in this situation," Team 91 Tristate girls' director Rachel Vallarelli said. "She's a dynamic midfielder who can make a difference all over the field, and she put in the time and effort to become a top-flight college prospect. We're so excited that she'll be playing at a high level of college lacrosse, and it's even better that she won't be far from home, where her friends and family can go watch her. We're very proud of her and can't wait to see what she has in store."