'20 Alexis Sigillo Commits to Kutztown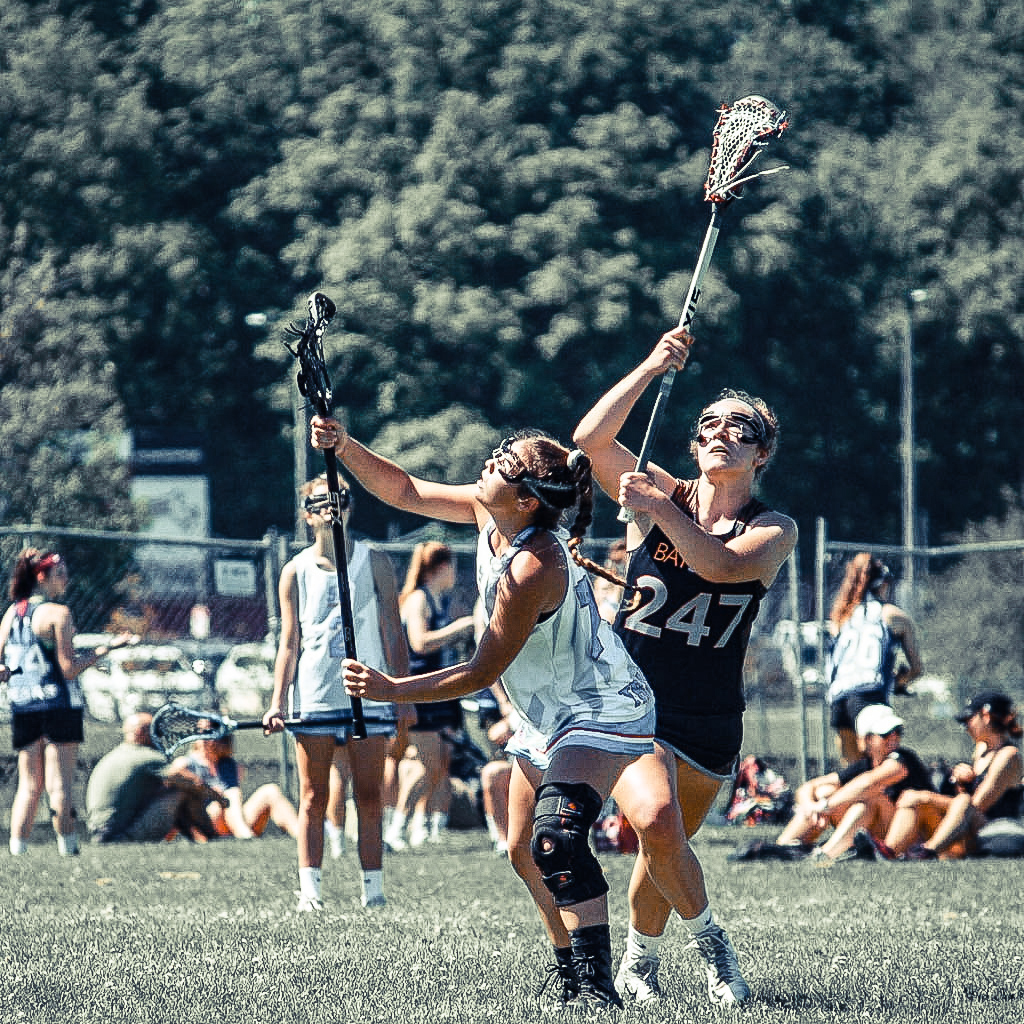 Follow Team 91 Tristate on Instagram, Twitter and Facebook. 
You'd be hard-pressed to find many high school seniors that are more dialed in to what they want to study in college than Alexis Sigillo.
The Team 91 Tristate 2020 and Nyack midfielder isn't like most kids her age. She knew exactly what she was looking for in the classroom, and those specific academics aren't found at every school.
"I always kind of knew that I'd end up at a Pennsylvania school. It's always been where I wanted to go, because I want to be a vet with a specialized are in farm animals. I'm going to study organismal and environmental biology to prep me for vet school, and it was super important for me to have a marine biology option to broaden my spectrum," Sigillo said.
So, yeah, good luck finding too many people who can be more specific than that. Luckily for her, Kutztown checked off every single box, plus added the opportunity to play in one of the best Division II conferences in the country. Add it all up, and it made it an easy choice for Sigillo to choose the Bears. She's the fourth Tristate '20 to choose a school and the first player in program history to select Kutztown.
"It was a comfortable size for me at just under 9,000 students because I didn't want the school to be too big or too small," Sigillo said. "There was a ton of green space, which is super important to me because it's nice to be able to walk and see everything. The campus had a very welcoming atmosphere, and also, the school sends its marine bio students to a dock on the coast of Virginia that the school owns to do field research on the boat and the beach, which is so cool for me."
A lifetime animal lover, Sigillo has always wanted to be a vet, and more so than your average child who only sees the opportunity to be with animals on a daily basis. Part of the reason why she likes farm animals so much goes back to her childhood, where she could ride a pony and feed a horse at a neighbor's farm. She also volunteered at Pets Alive Animal Sanctuary, where she started working with cats before moving on to the likes of horses, pigs and goats.
"I want to help in more than a volunteer role," Sigillo said. "I want to be their first line of help. I'm actually already taking a course through Cornell that preps you for what to expect, and it's nice to be able to build connections and take college courses early."
Making Big Moves
A recent transplant to Nyack from Middletown, Sigillo joined Team 91 last year, and she jumped right in and made herself a crucial part of the team. She made immediate connections with her teammates, and in the process, continued to build herself into a collegiate prospect.
"My confidence was reignited when I joined 91," Sigillo said. "(Team 91 Tristate director) Kim Delorenzo is an amazing director and awesome person and coach. Having an amazing coaching staff that worked with me totally redeveloped how I played. I used to be more of an attacker, but I consider myself more of a complete midfielder now. It's nice to see my work and my coaches' input pay off."
Of course, it's rewarding for Delorenzo to see Sigillo realize her dreams, too.
"Alexis is the type of kid who works hard, understands the game, and is willing to put herself out there," Delorenzo said. "She constantly wants to improve her skills and self reflects, which makes her an asset to any team she plays on."
Including at a school with all of the unique requirements that she needed.